4. Foreign Language Knowledge and Course Planning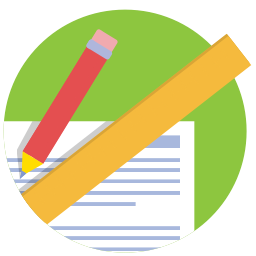 What kinds of knowledge does a language user need to have in order to use the language effectively?
What is competence and performance?
What is communicative competence?
What is declarative and procedural knowledge?
Is competence related to performance?
What is participatory and official knowledge?
What is our starting point in language course design?