5. Foreign Language Curriculum and Syllabus Design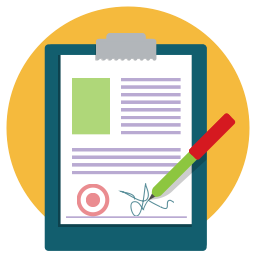 What is a curriculum?
What is a syllabus?
Defining characteristics of syllabi.
Organising principles of syllabi.
International perspectives on curriculum development and the Greek case.
The new Integrated Foreign Languages Curriculum.
Steps in designing a course.
Expressing objectives.
A priori and a posteriori syllabi.